Why Regrello?
How Does it Fit Into Your Digital Landscape?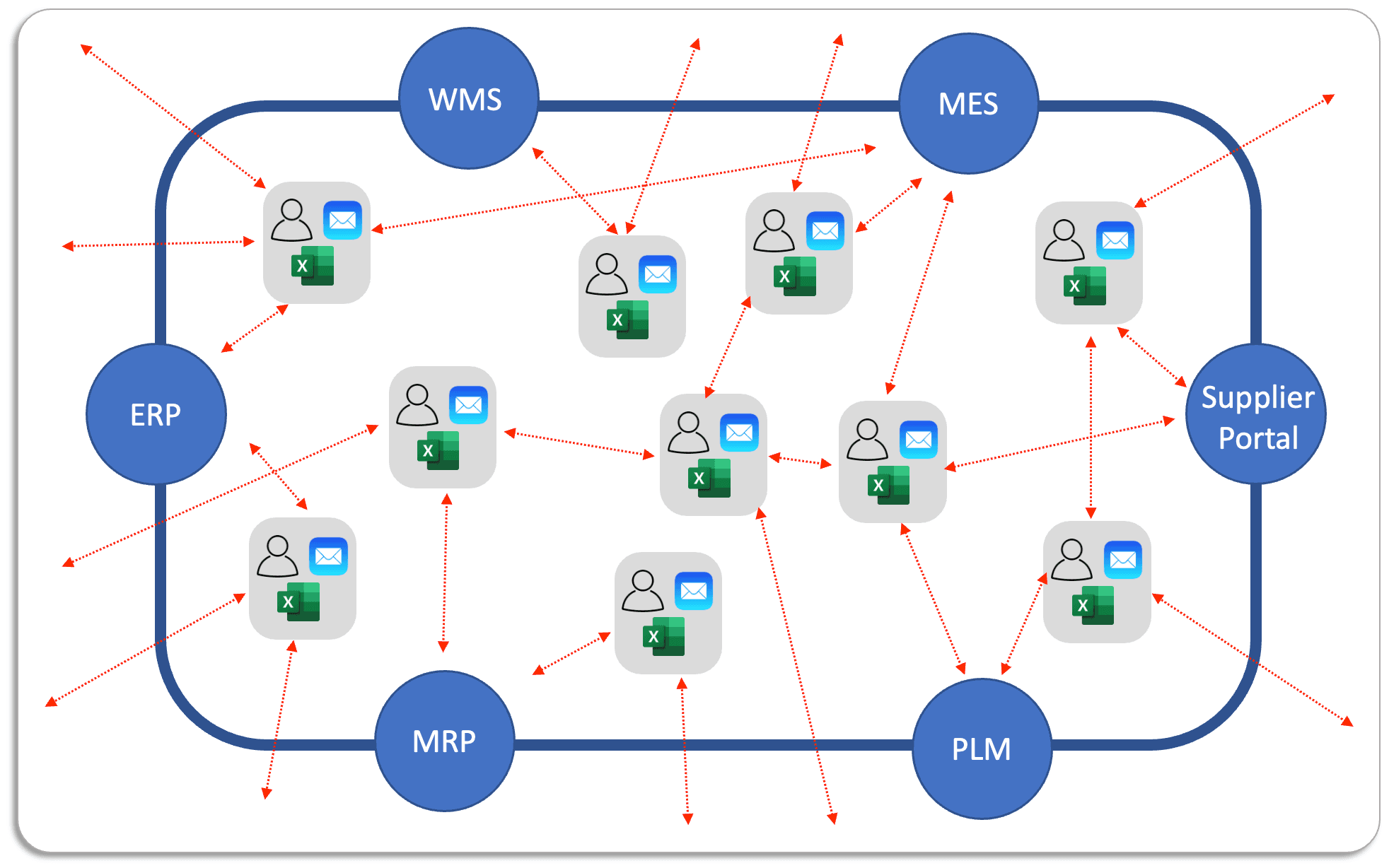 Today - Human Driven Process
Adhoc processes in email & Excel
Fragmented and duplicated data
Inconsistency
No control or governance
No visibility
Unknown data leakage
Massively expensive and inefficient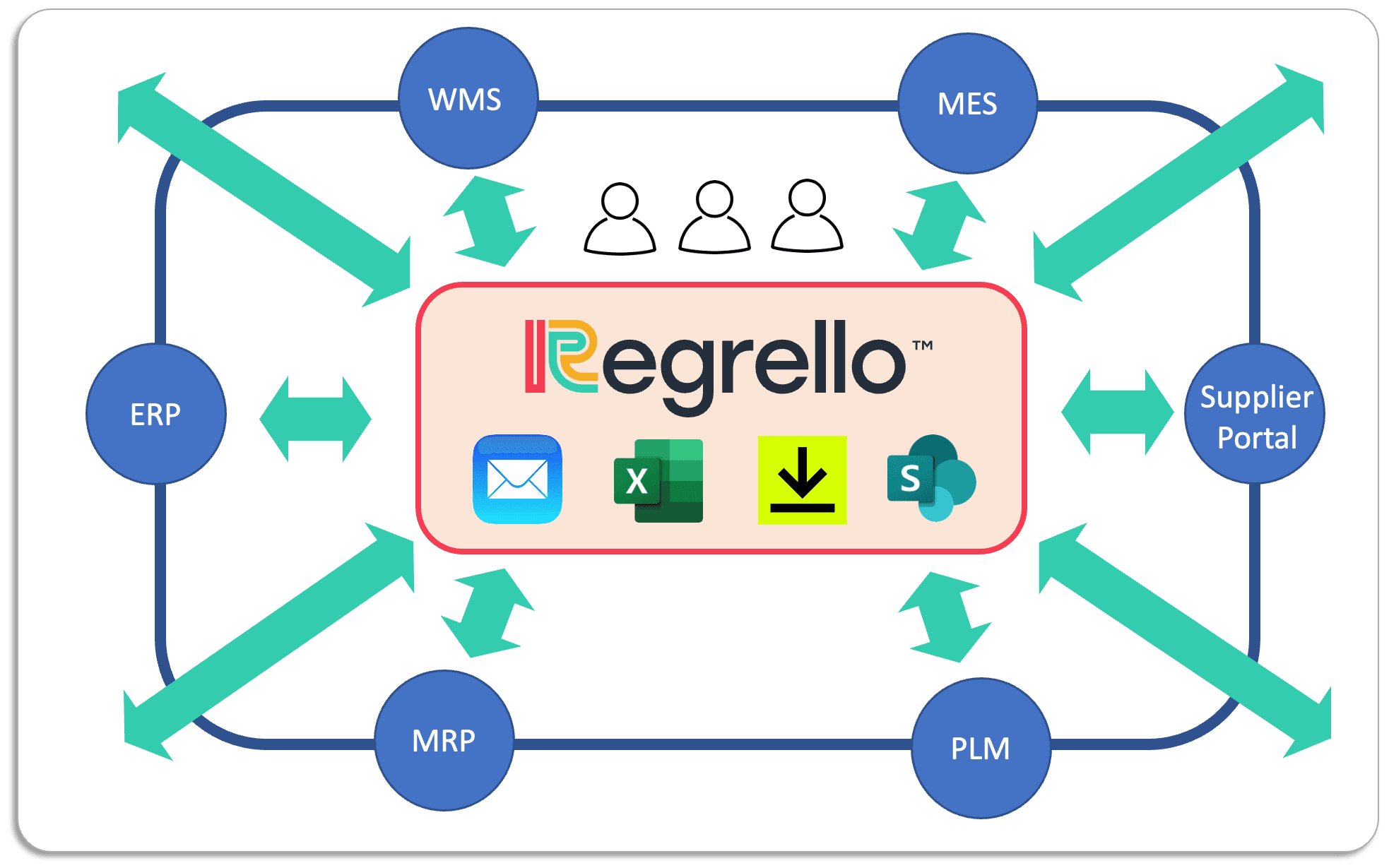 Tomorrow - Regrello Orchestration
Well defined & automated processes
Centralized and normalized data
Consistent but flexible
Full control and governance
Complete visibility across everything
Highly secure, comprehensive audit
10X Better, 10X Cheaper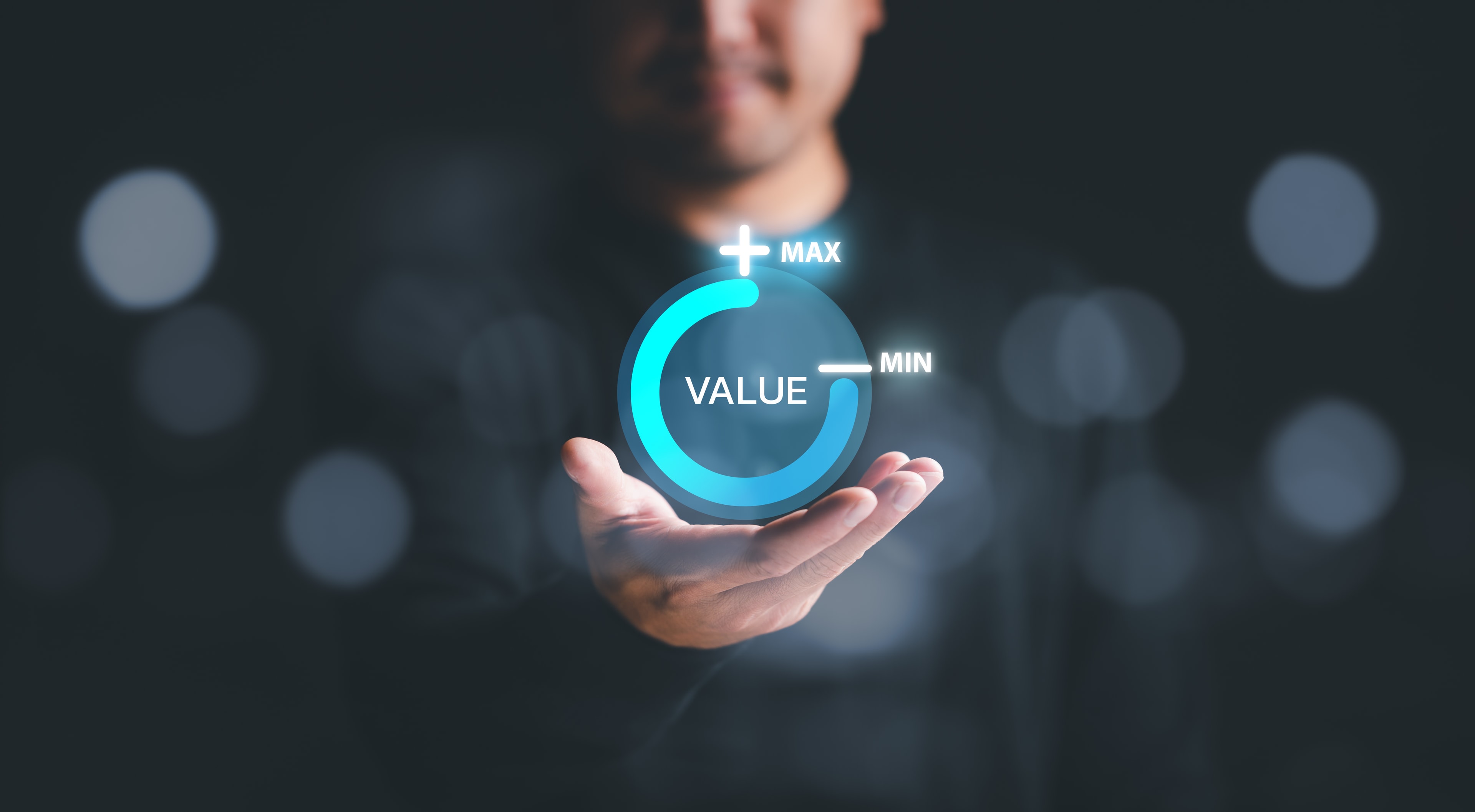 What's the Business Value That Regrello Delivers?
What's New and Different About Regrello?