Why Regrello?
What's the Business Value?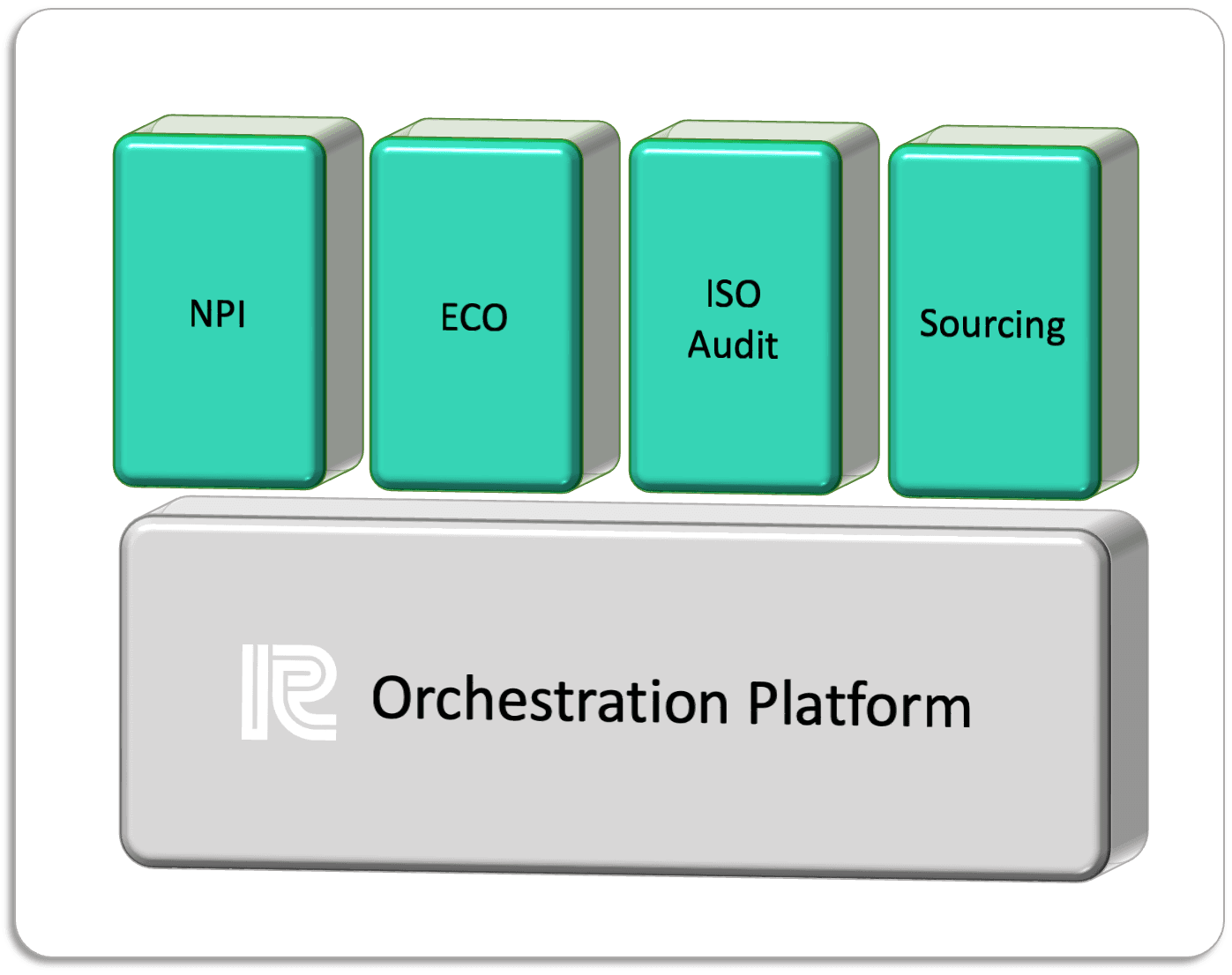 Get Value From Different Use Cases
Broad, and growing, range of supported use cases
Focus where you have the biggest business need
Get started in hours, with best practice templates
End user (not IT) tailoring with no-code designer
Go live in days, with no development effort
Use case specific ROI models to estimate value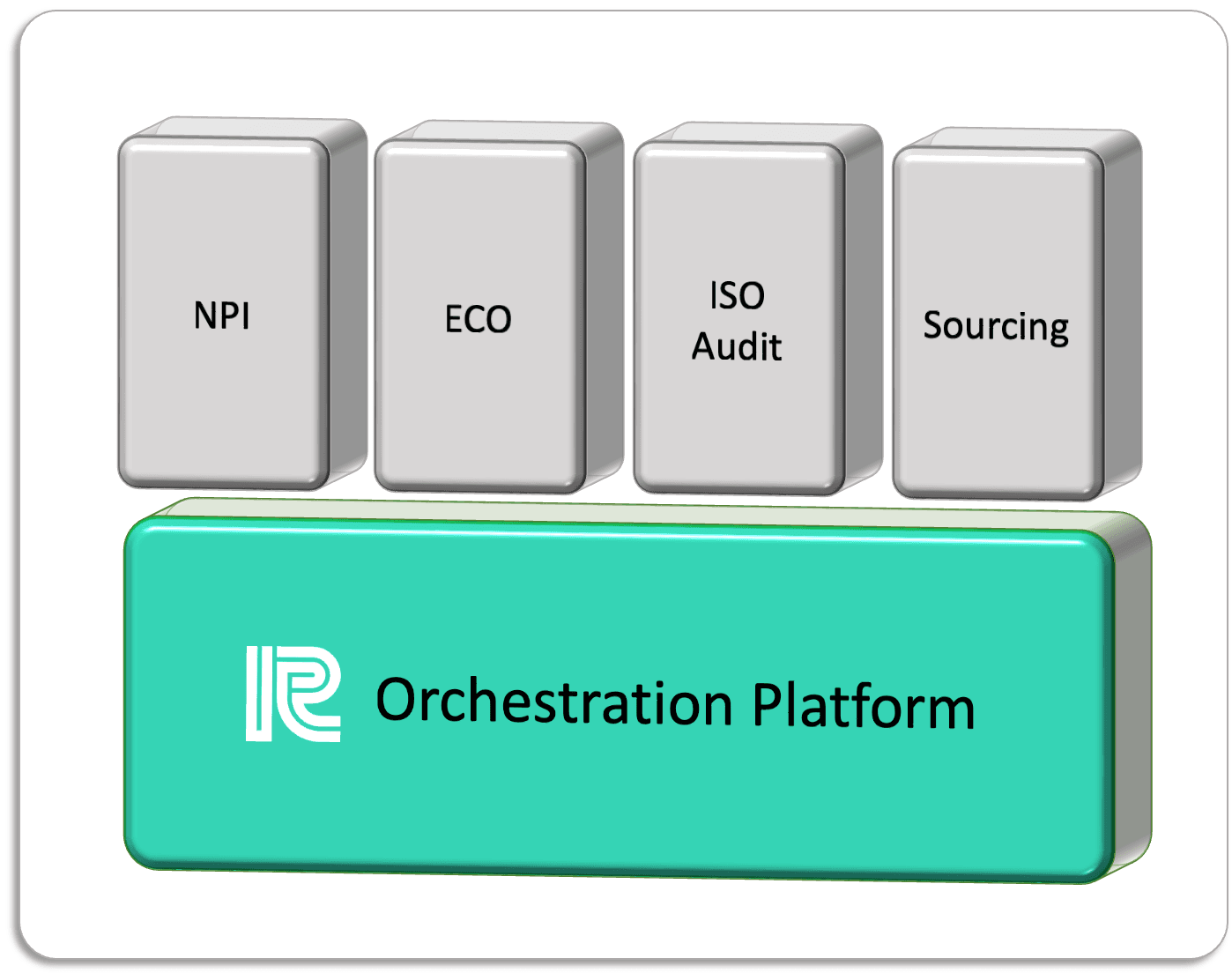 Get Value From Regrello's Platform
Process Standardization -- Eliminate Redundancies
Process Automation -- Execute Faster at Reduced Cost
Centralized Data & Documents -- Increase Visibility
Analytics & Reporting -- Identify & Resolve Issues
Extensible Platform -- Retire Custom Systems
Secure Collaboration -- Ensure Control and Audit
What's New and Different About Regrello?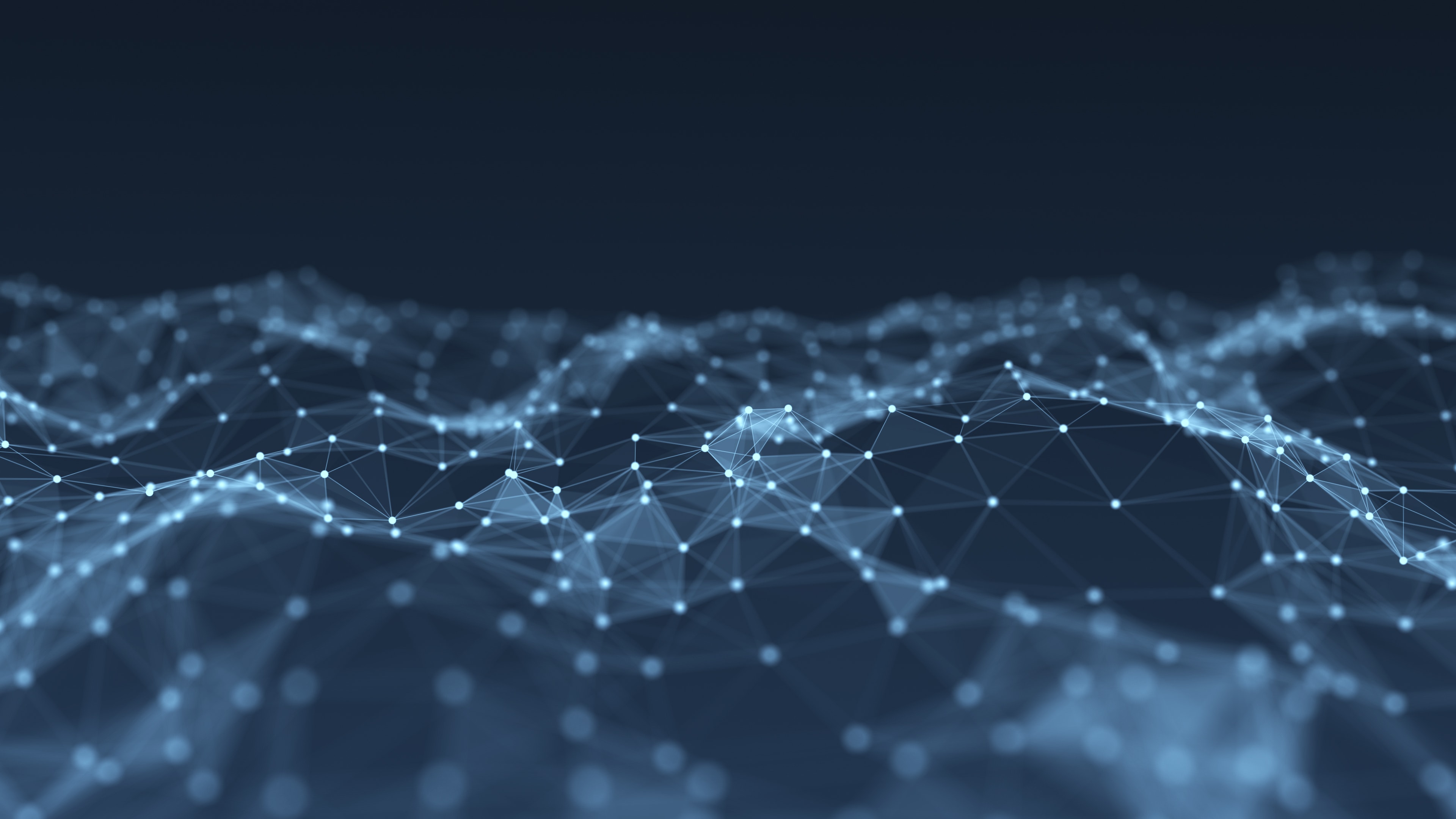 How Does it Fit in Your Digital Landscape?