Why Regrello?
What is New and Different?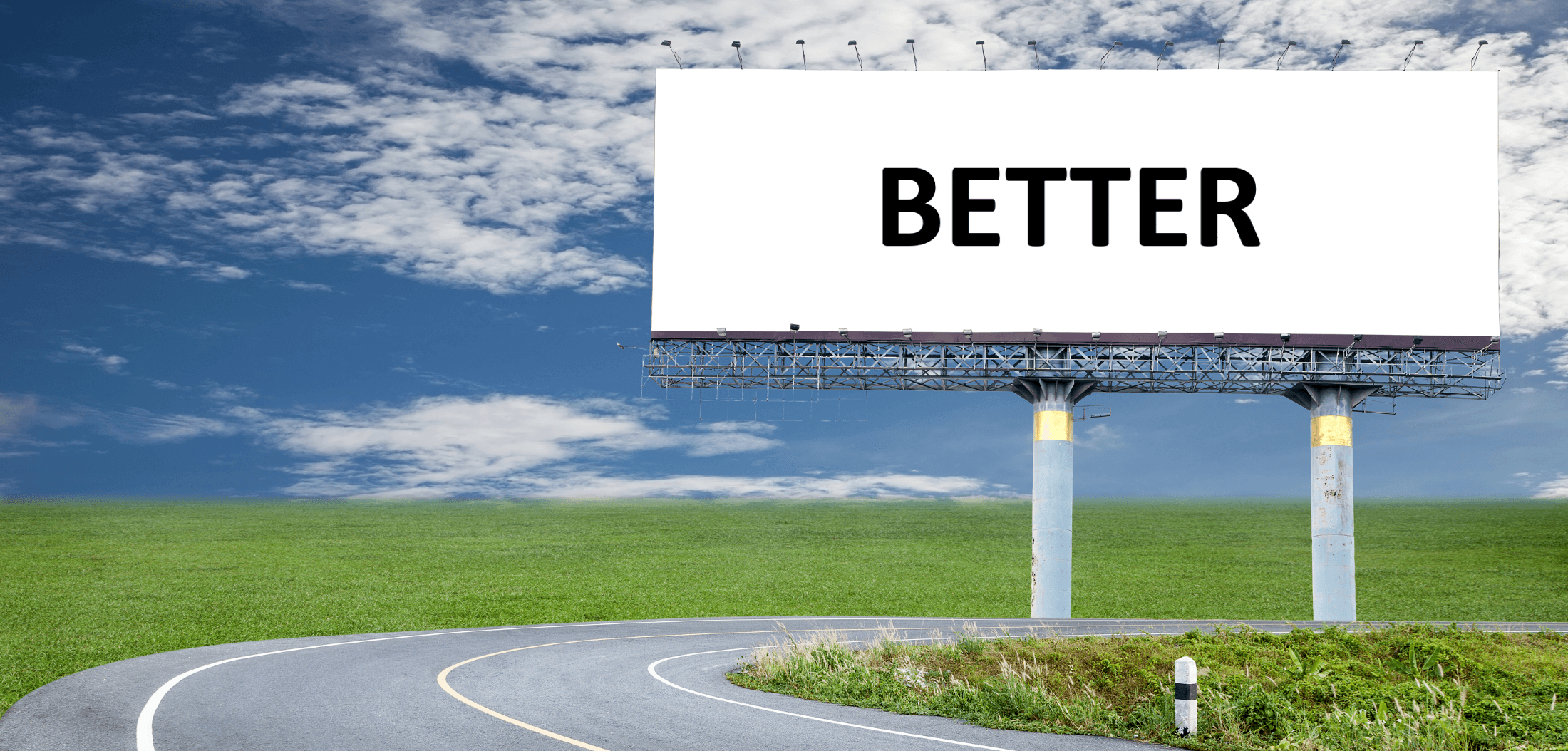 Things Work Better
Built for internal and external collaboration
Works directly in email and Excel
Seamlessly augments your existing systems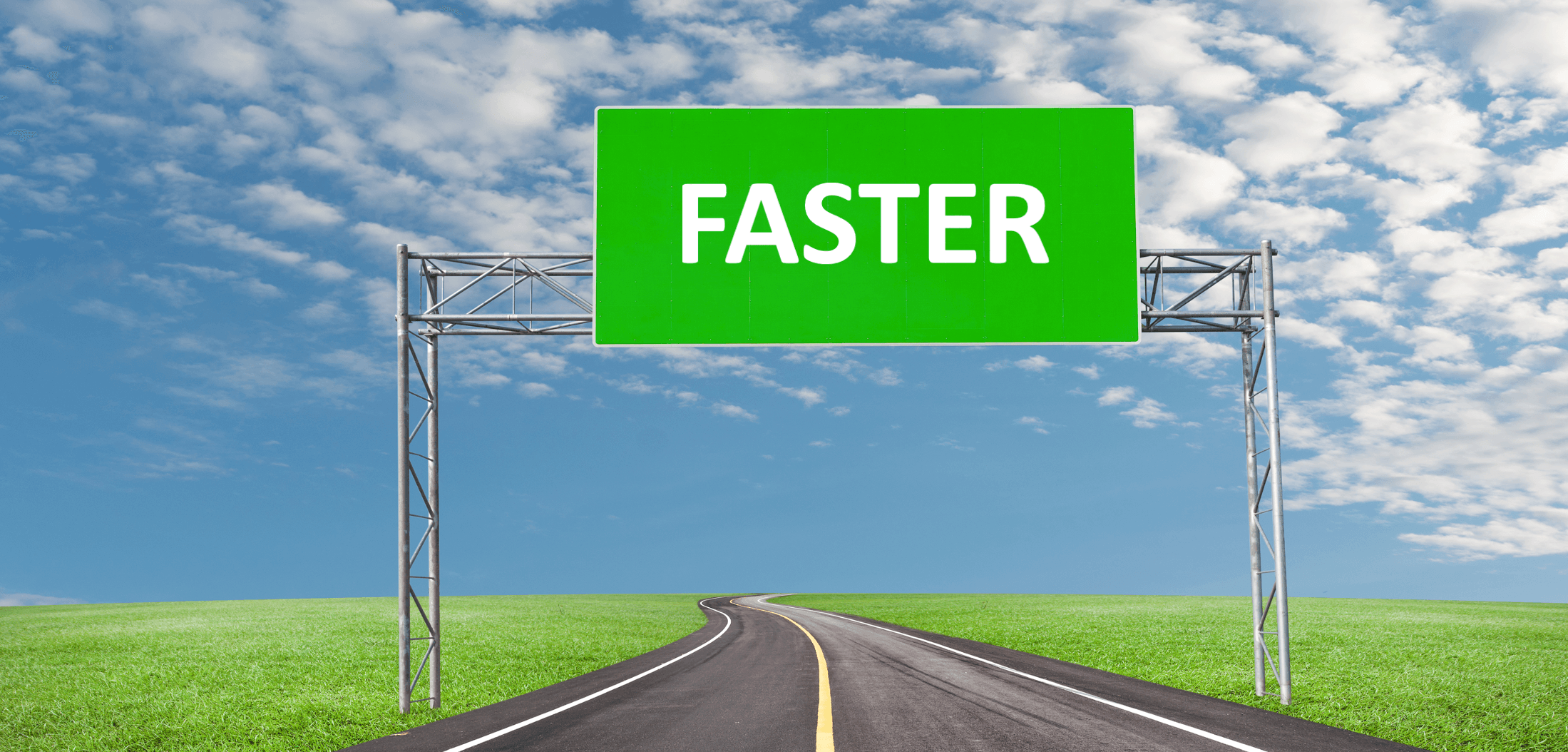 Everything Is Faster
No-Code, end user designer
Pre-built Integrations
Best-practice process blueprints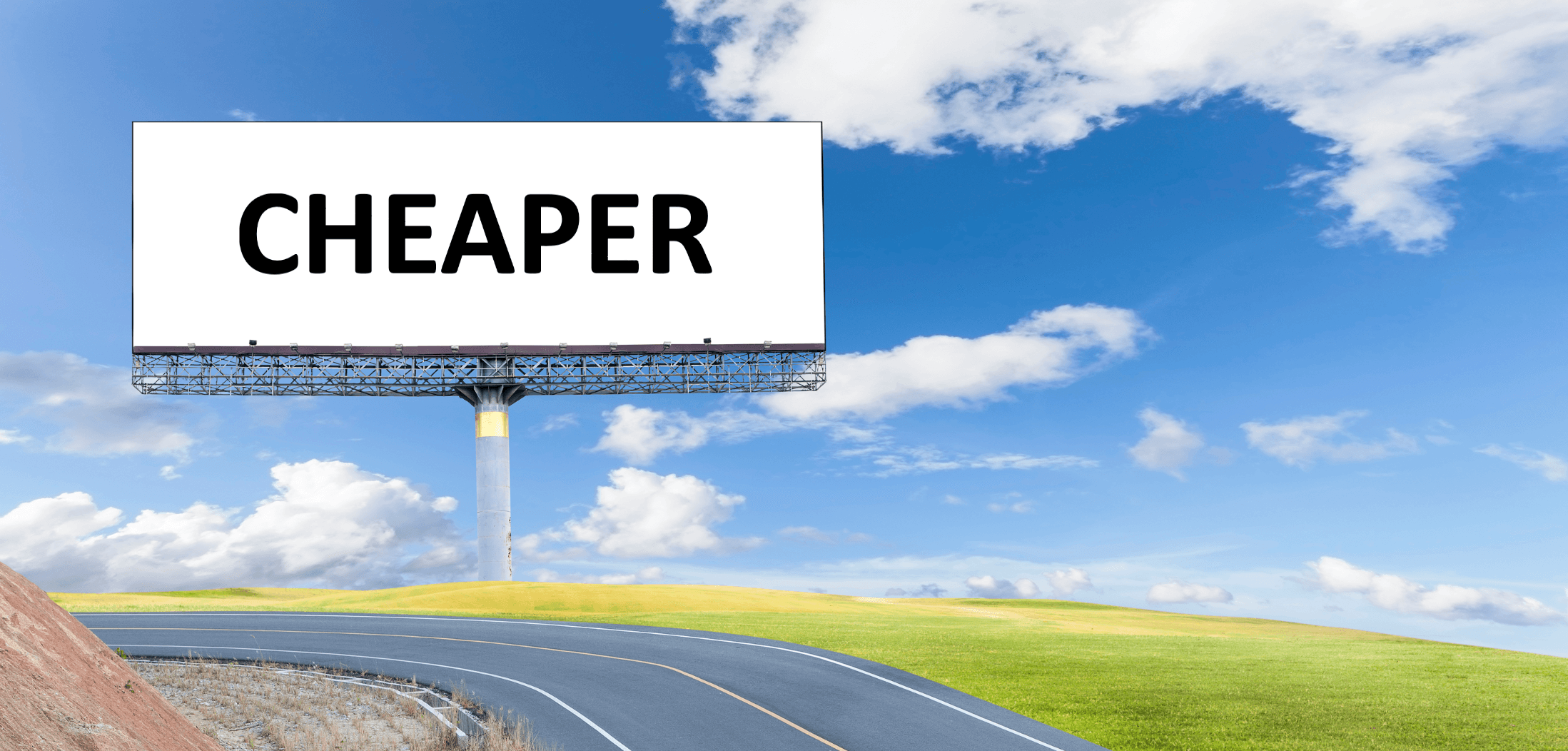 Projects Are Cheaper
Go live in days, not months
Start with a single use case
No complex systems implementation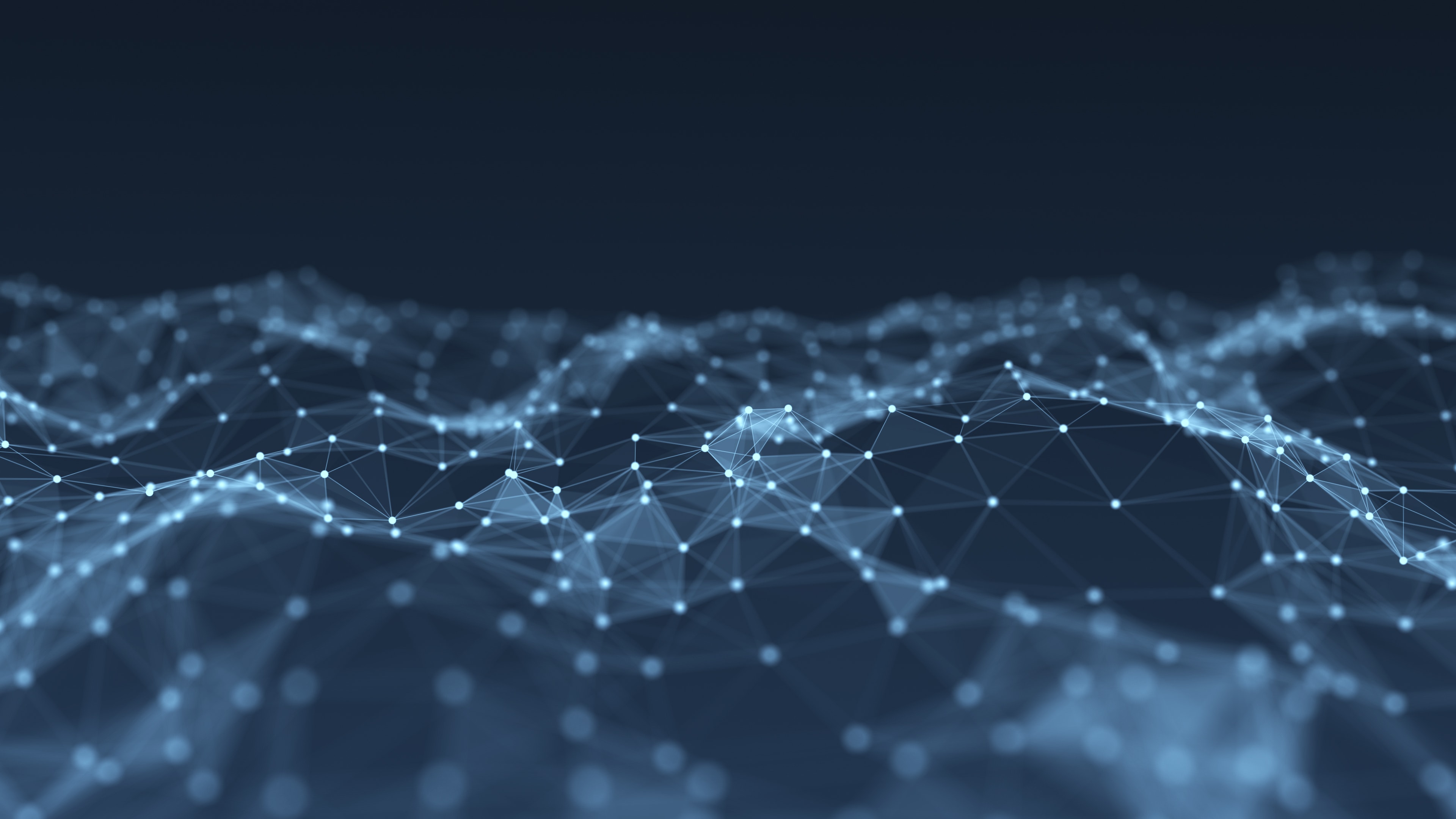 How Does it Fit in Your Digital Landscape?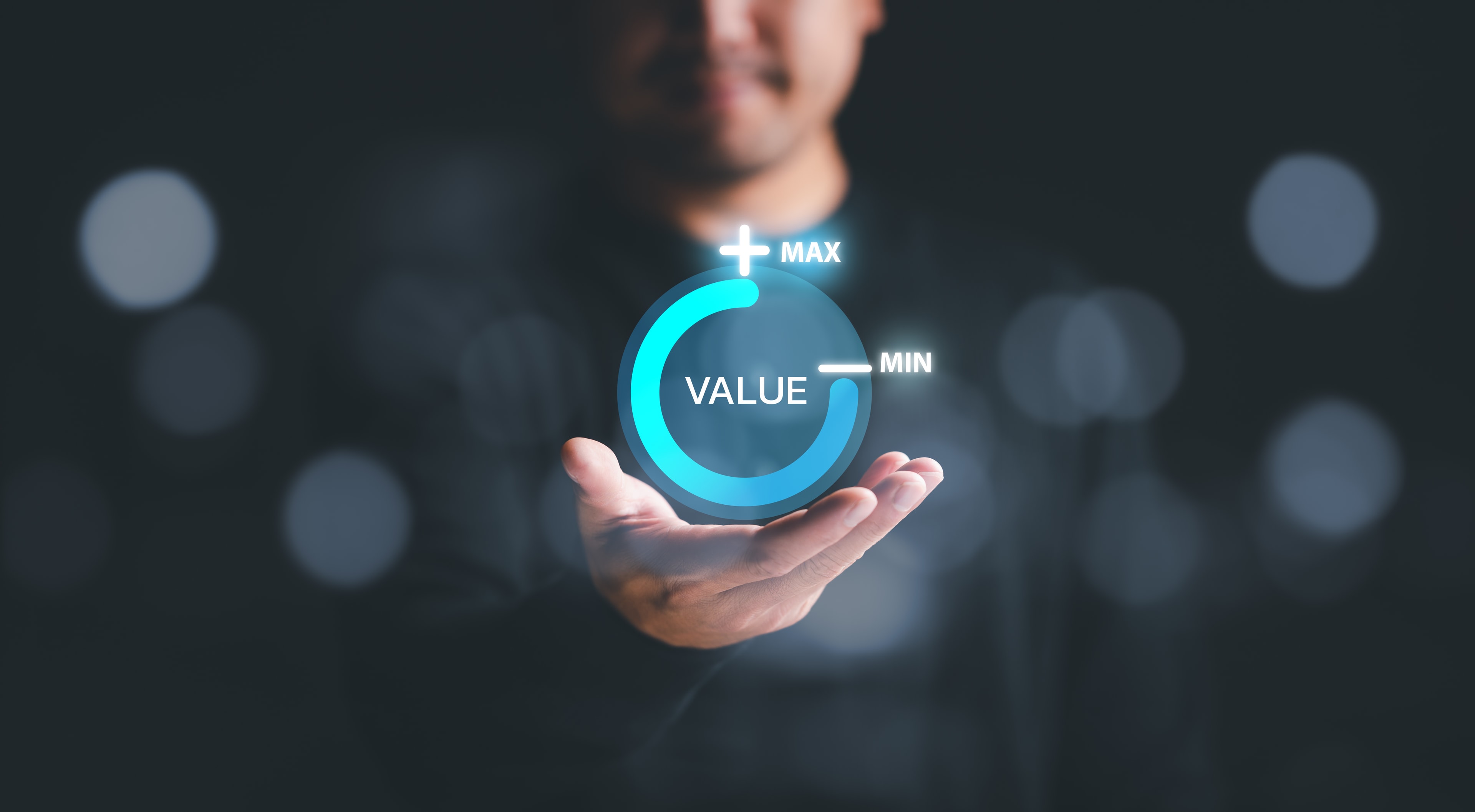 What's the Business Value That Regrello Delivers?