The Regrello Orchestration Platform
A single, integrated platform where you can define and execute your workflows, and centralize all your supply chain and operations data, documents, and communication.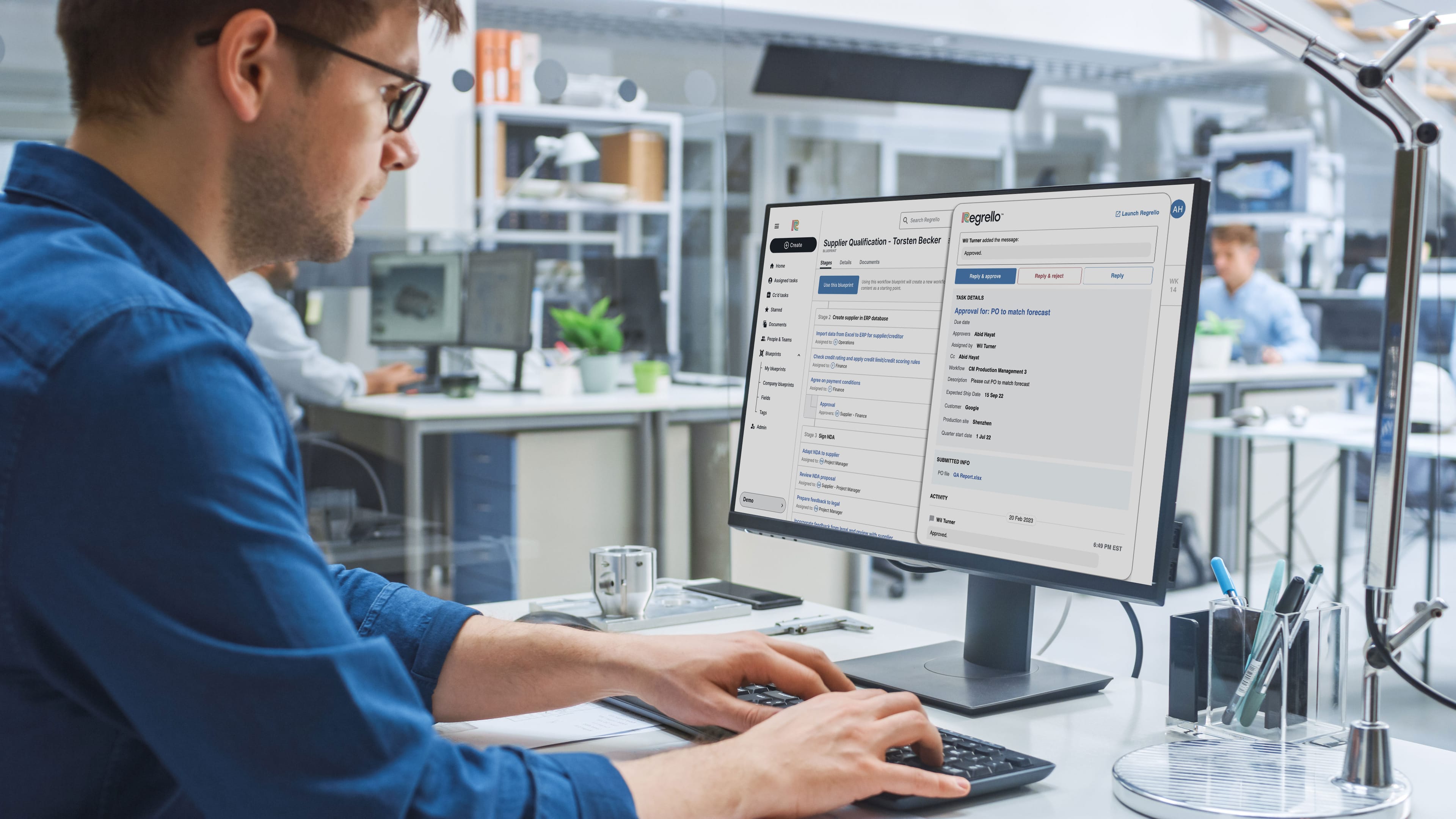 Autonomous Workflow Engine
Regrello's autonomous workflow engine is an intuitive no-code platform that allows business users to create and execute their own process flows. Industry best-practice blueprints allow users to get running in hours. Email execution, task automation and auto-escalations/reminders keep processes running smoothly and efficiently. Supplier collaboration, enterprise permissions and business hierarchy support ensures everything remains secure as you work with your supply chain.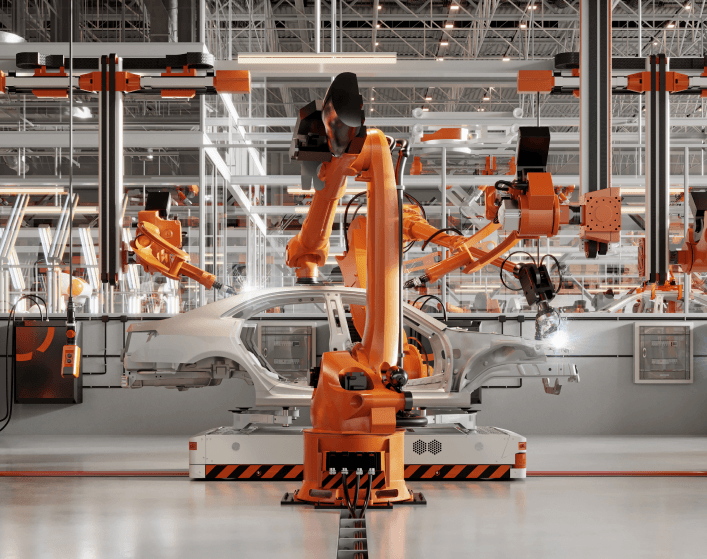 Robotic Integrations
Regrello's robotic integrations automatically keep all of your manufacturing & supply chain systems coordinated. Prebuilt 3rd party integrations, automatically synchronized master data and a robust integration framework allow Regrello to quickly augment the systems you have in place today, and quickly deliver business value where you need it the most.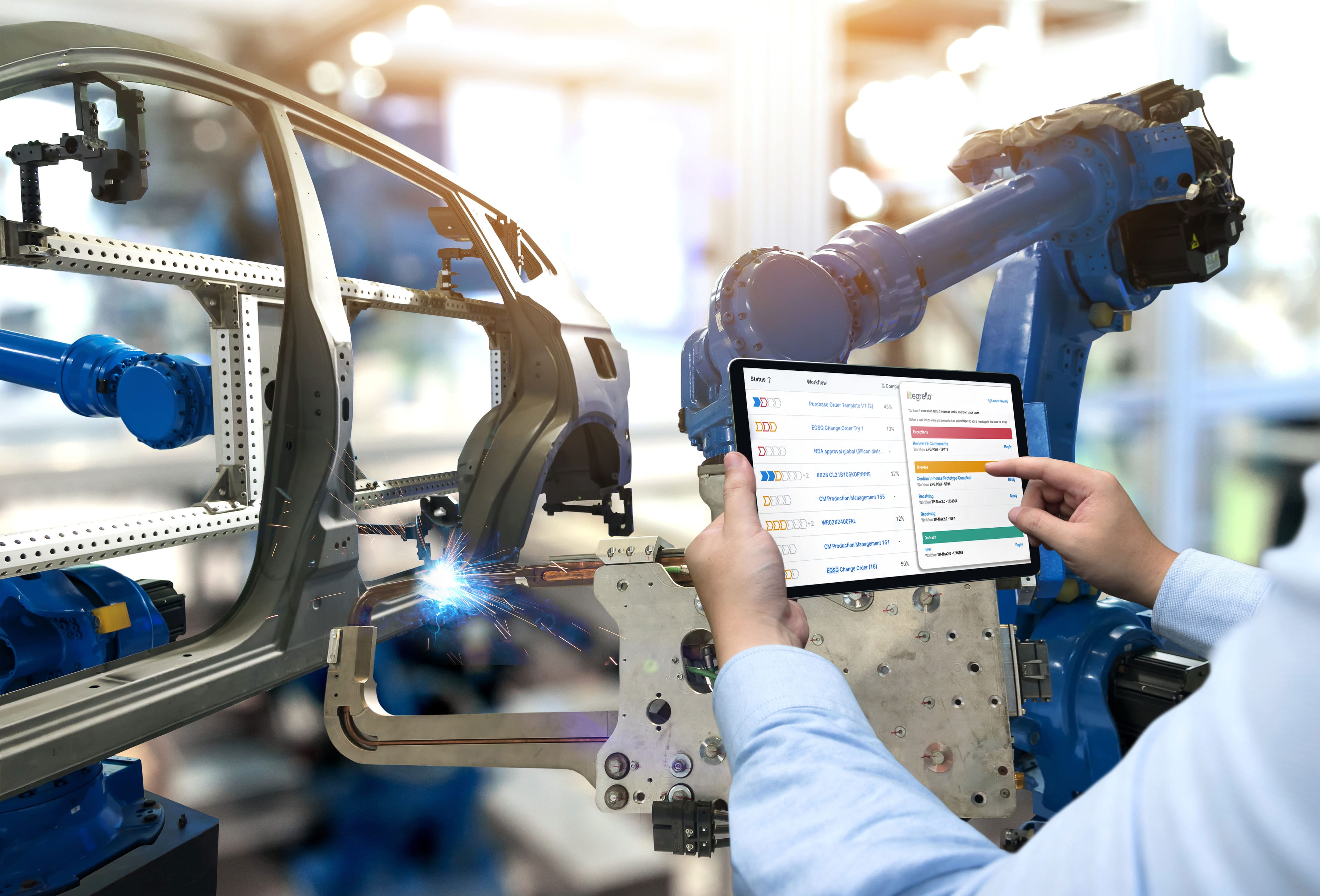 Analytics and Reporting
Regrello's centralized data model enables sophisticated analysis and reporting across data that was previously fragmented across your enterprise. Easily personalized dashboards alert you to issues and delays before they happen. Data is searchable across all your work, and every action is securely tracked and audited.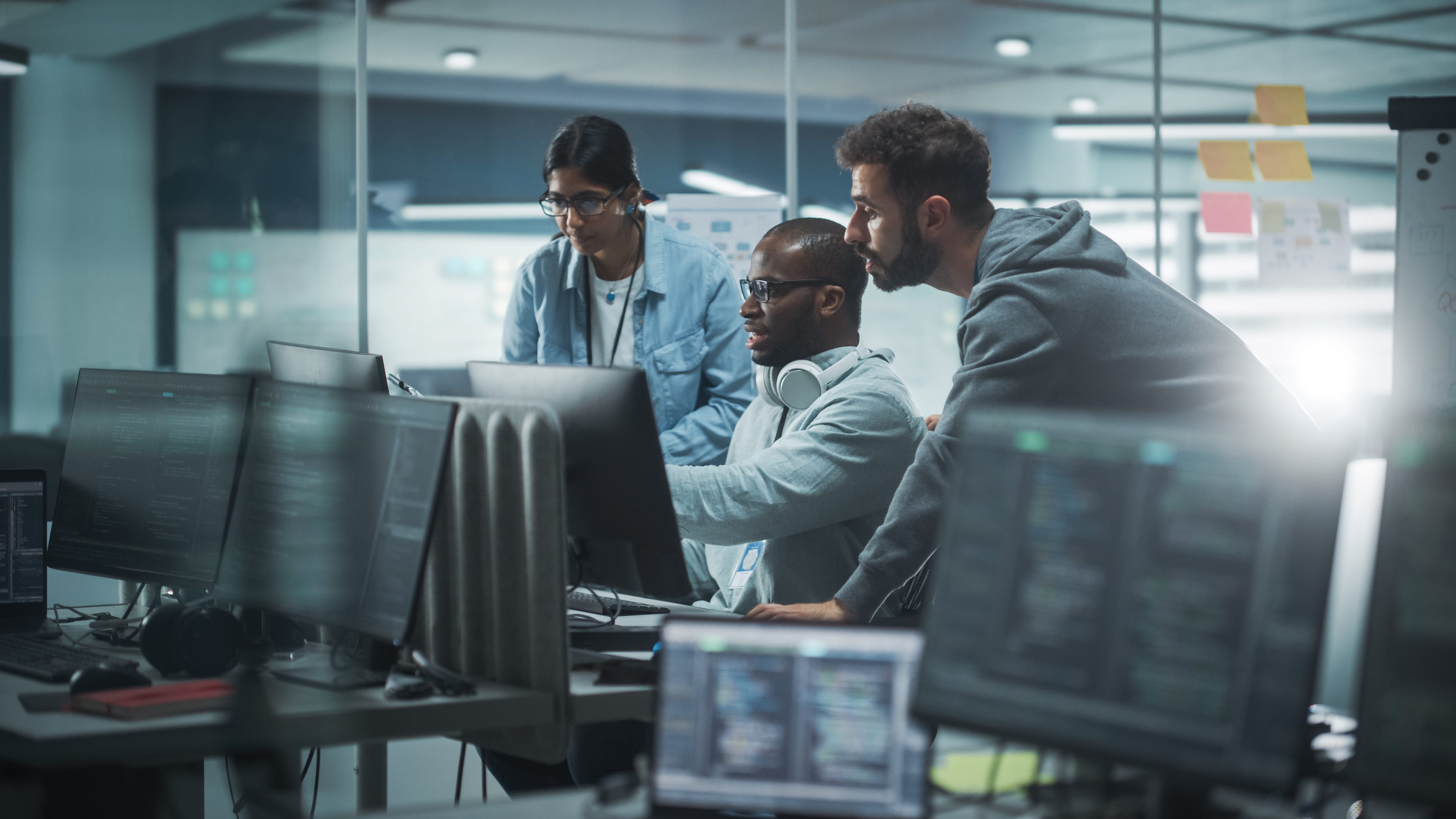 Deployment
Regrello is a cloud based solution and can be implemented rapidly alongside your existing systems, with just a few hours of effort. This allows you to get business value from Regrello in days compared to months-long ERP development cycles. Available in both public and private clouds you can decide how this fits into your current infrastructure.