Our Top Use Cases
Review the top manufacturing and supply chain use cases we support and check out the best-practice blueprints available for free as a part of our community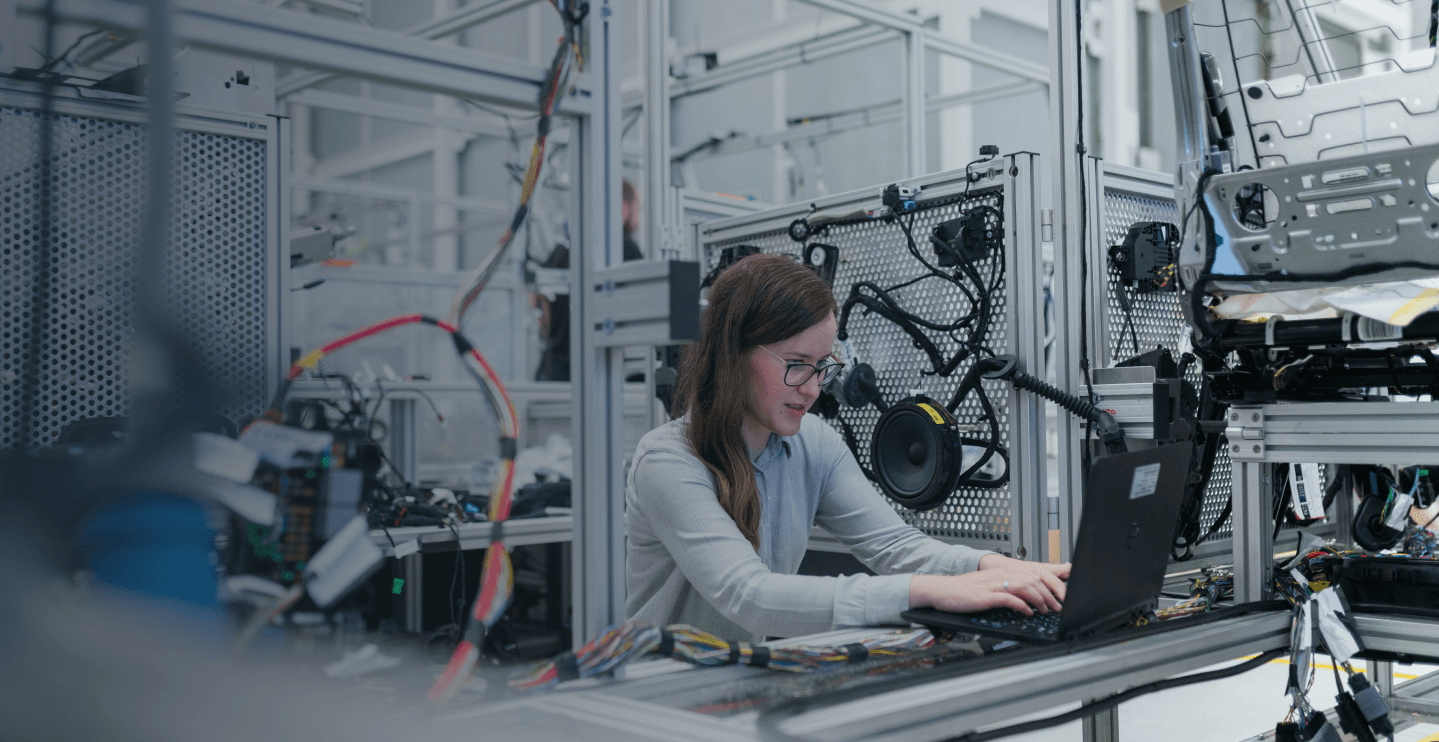 Product Development
Collaborate across engineering, product management, supply chain, and quality to speed up product development processes and get real-time visibility on issues. Check out best-practice blueprints for NPI, ECO, Kaizen and more in our free Community.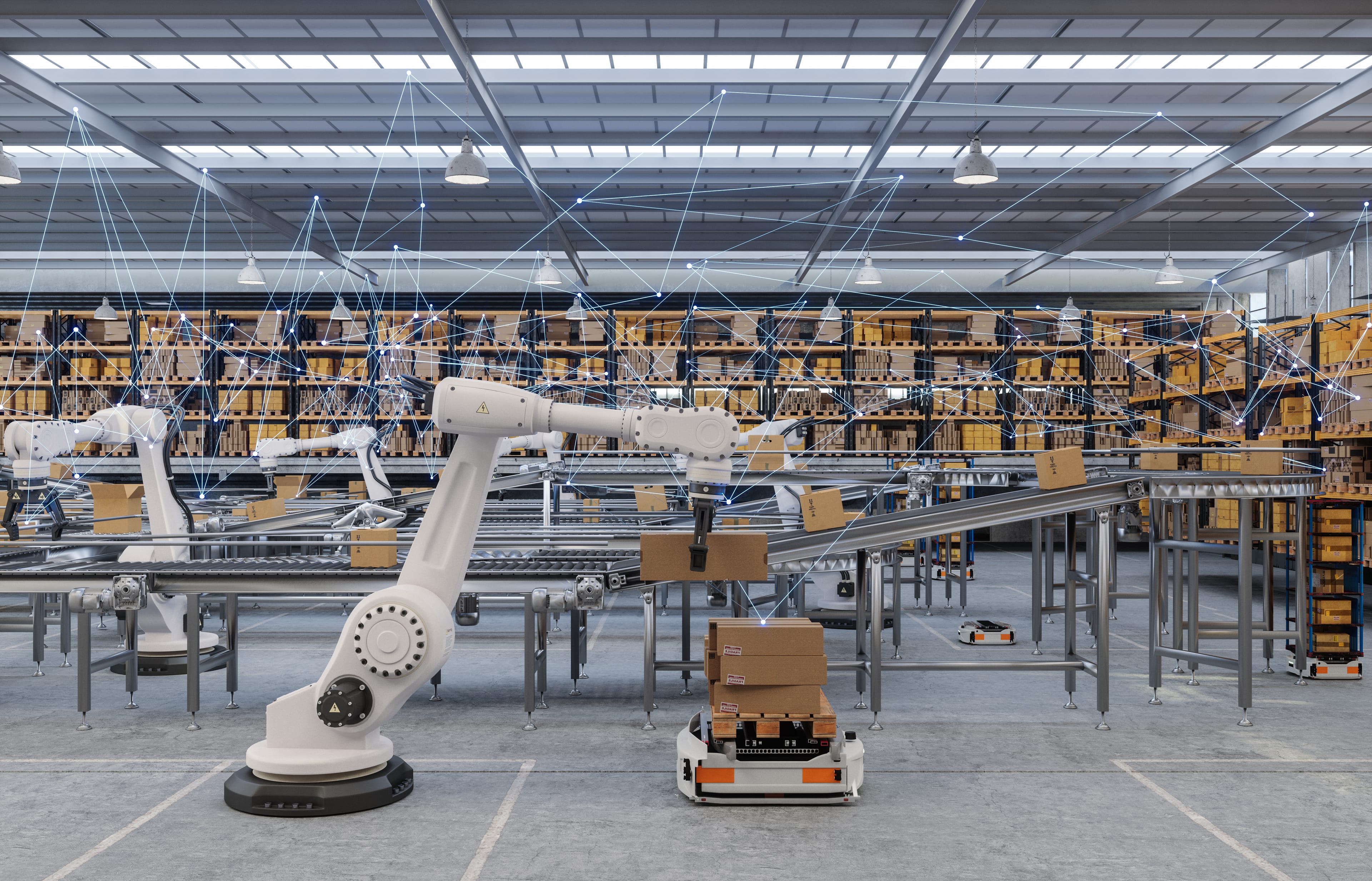 Supply Chain
Get control and visibility into your supply chain collaboration. Centralize the data and documents that have been fragmented in email and Excel. Use Regrello to track orders, resolve PO exceptions, get visibility into supplier quality and accelerate supplier onboarding. Start with best-practice blueprints and easily tailor them to your unique needs in minutes.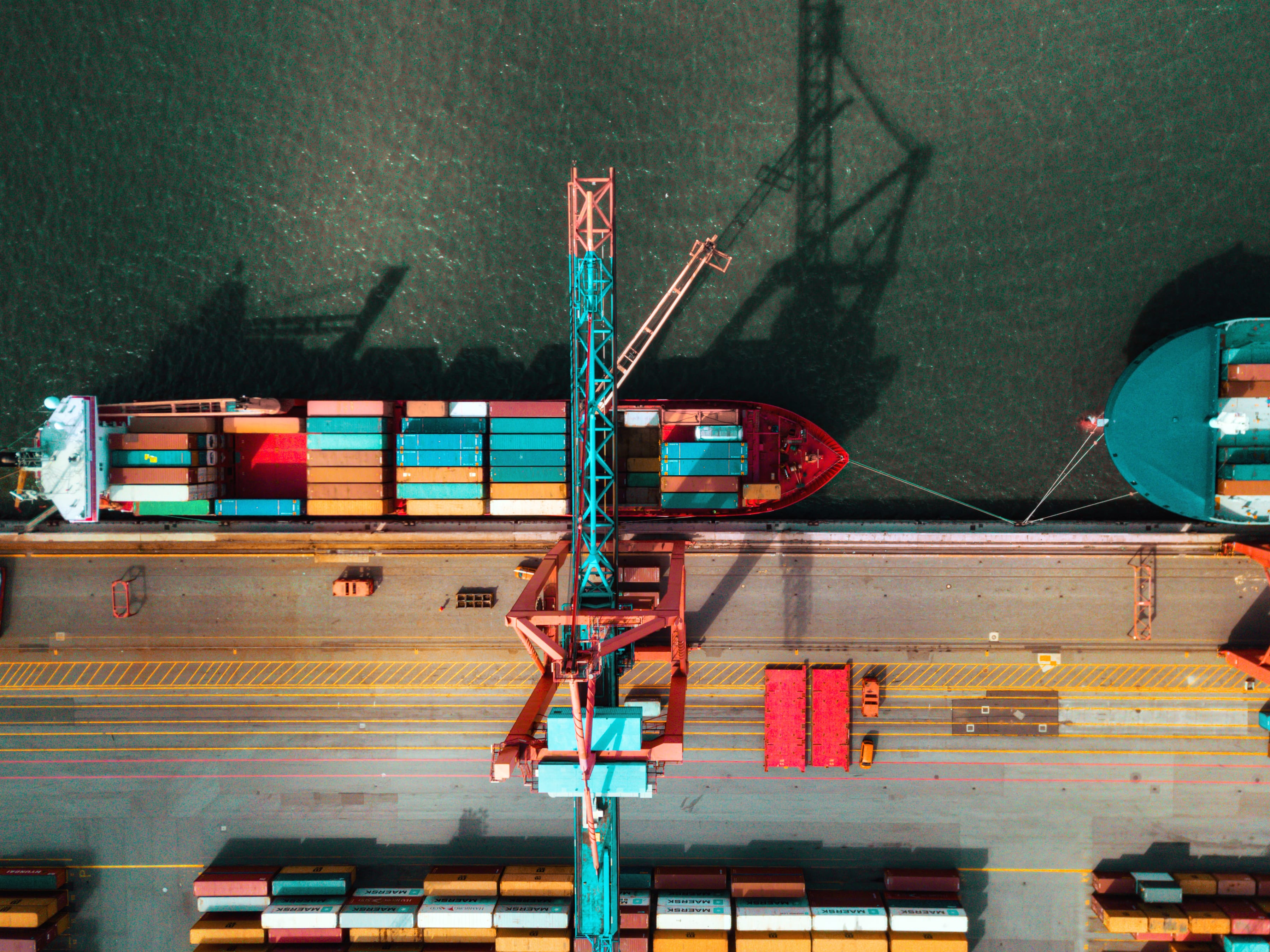 Nearshoring
Start with best-practice blueprints to create repeatable processes for your nearshoring efforts - Streamline inventory transfers, accelerate line transfers and increase visibility into factory bringup from concept to completion.