Regrello Goes to the Movies – Supply Chain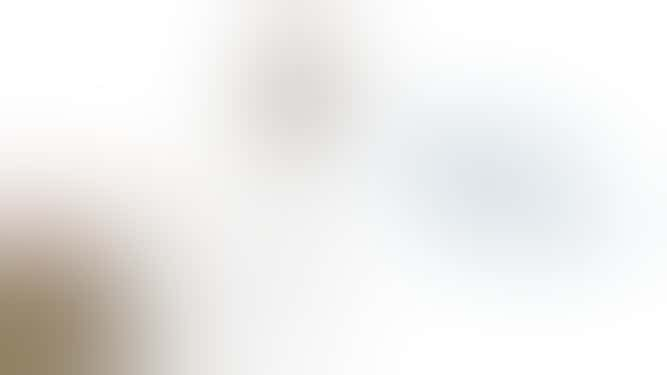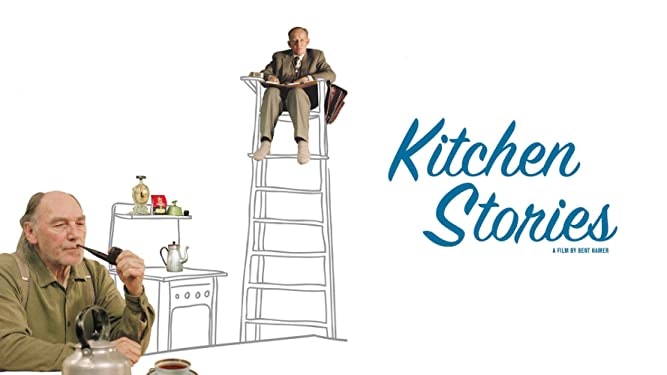 In Kitchen Stories (Norway), we learn about the power of efficiency and process through simple time and motion studies. In this charming comedy, a 1950's study of the kitchen habits of single men show that some participants are not as willing as others to be observed, and sometimes the observed become the observer.
Time and motion studies are still valuable to this day as they show how even slight changes in workflow can substantially alter your cost and time structures. The set-up of your manufacturing facility can make or break your profitability; make sure that your workflow is well-thought-out and tested.
Rams (Iceland) – From Iceland, winner of multiple international awards, comes a quirky film about a small remote village where a disease-carrying sheep infects an entire herd, leaving this isolated village at risk of losing their main source of income. When the authorities come in to destroy the herd, two brothers estranged for forty years are determined to save their sheep, the livelihood of the village, and the possibility of a prize-winning ram. In this film, the sly Nordic humor carries us through.
As we've learned from Covid, the effect of disease spreading throughout a supply chain can hit us all very suddenly and severely. Maintaining strong and enduring partnerships with suppliers and customers worldwide should be the backbone of any business.
The Secret Lives of the Cruise (International) – A documentary about how one of the largest cruise ships in the world, the MSC Seaside, executes a weeklong cruise with 5000 passengers, a 24-hour turnaround, and an international crew. Watch how supplies and passengers are efficiently brought on and off the ship, learn how the meals are prepared and the dishes cleaned, see the laundry washed and pressed, understand where the sewage goes and how is it treated, and realize how critical it is to have exceptionally efficient and well-thought-out workflows and supply chains when performing under tight schedules and deadlines.
Detailed planning, execution, and never-ending learning can elevate your systems and product to perfection. Always be improving.
The Lunchbox (India)
In The Lunchbox, we travel to Mumbai, India and witness a workflow system unlike any other. The workflow system runs via dabbawallahs, a vast number of delivery people who hand-deliver stacks of home-cooked lunches in metal cans from home to office and back again six days a week. The system is tremendously efficient and precise, involving thousands of hungry workers daily. In The Lunchbox, the story revolves around an unusual delivery mix-up which brings two people together via heart-felt notes passed during the daily delivery of the lunchboxes.
To read more about the efficiency and accuracy of the dabbawallahs supply chain, Harvard Business School did a 6-month study on how it works that you can read about here. And also bear in mind, the dabbawallahs are often illiterate and run without technical help, yet are one of India's most trusted businesses.