Leasing or Purchasing a Maritime Container: An Overview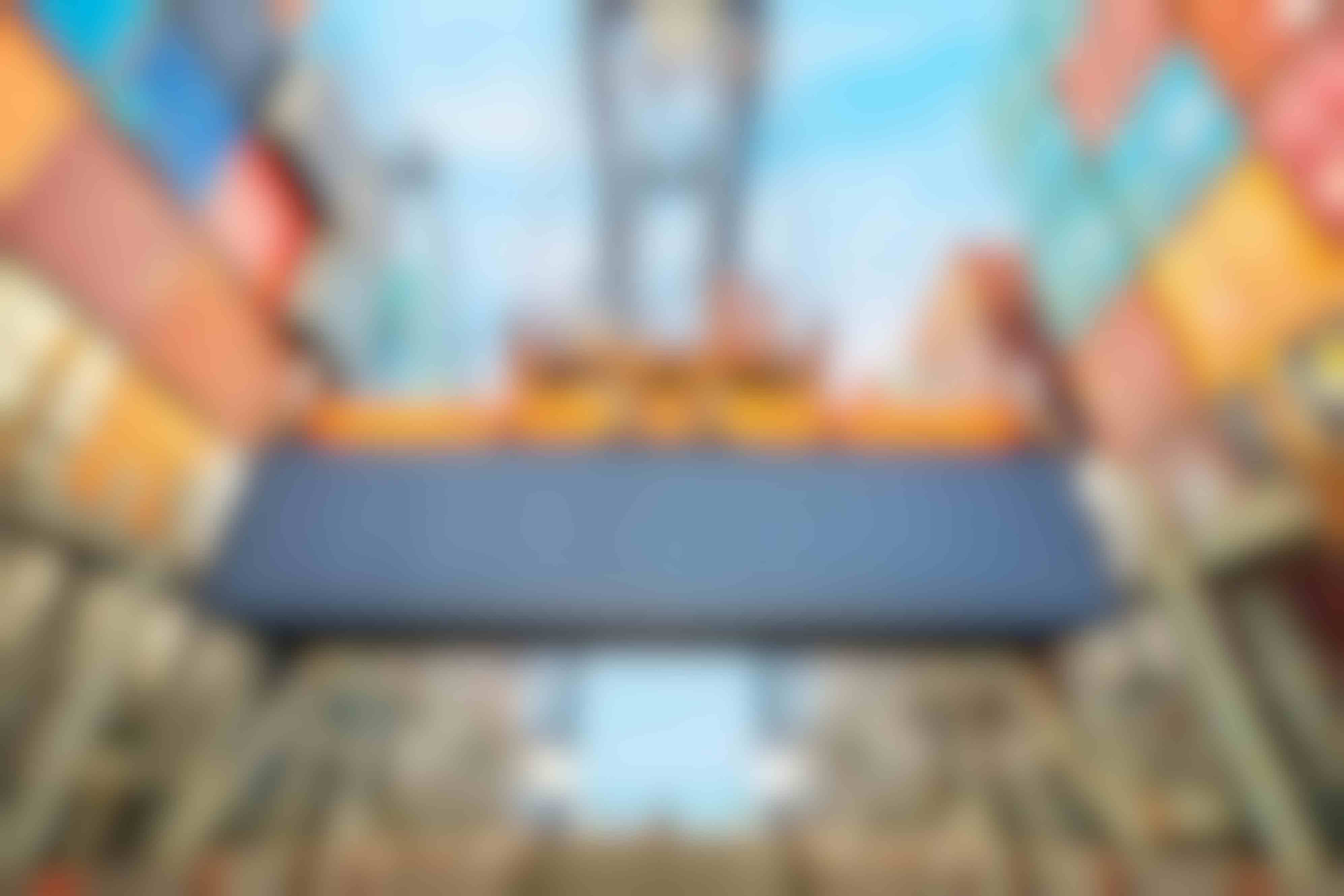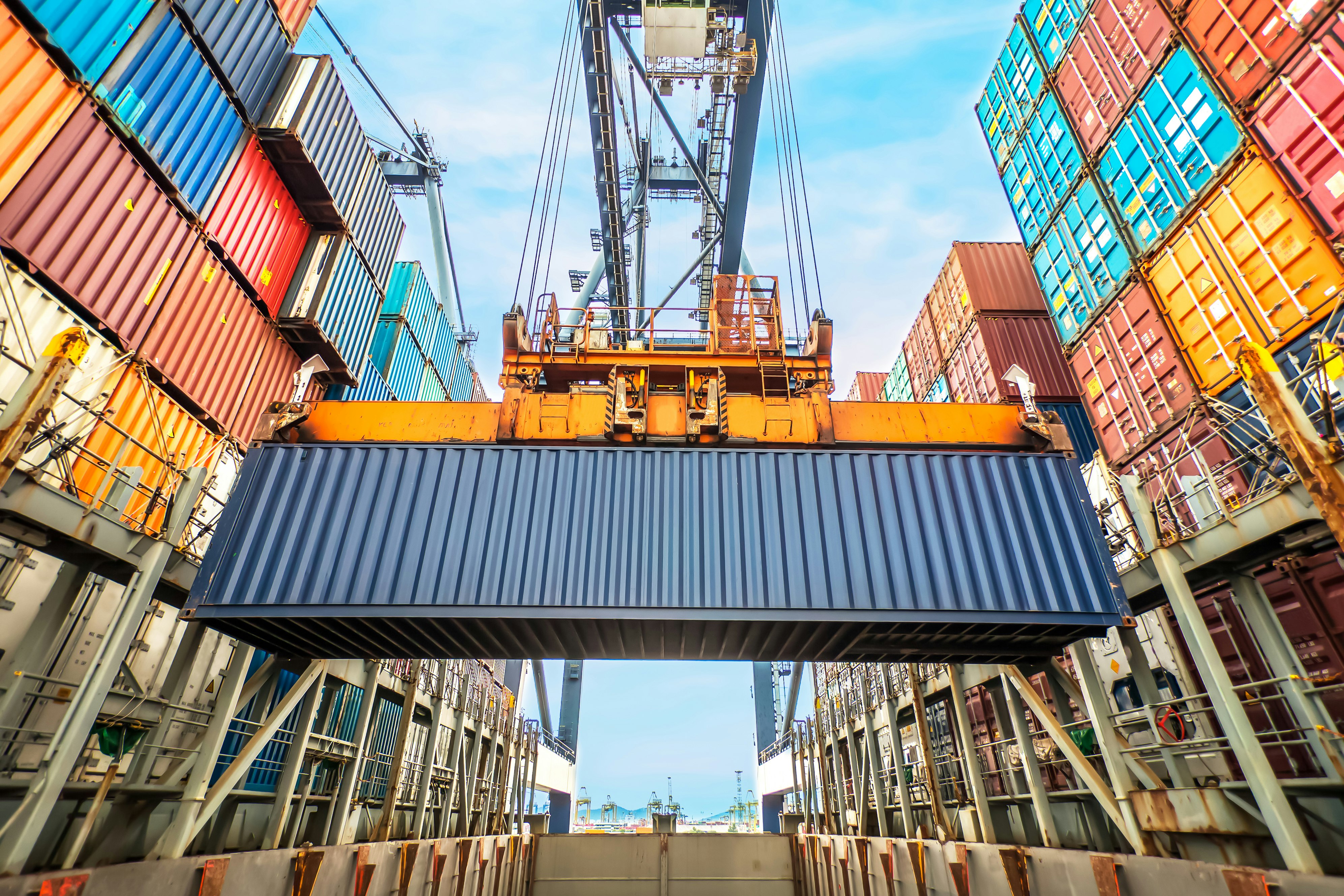 For improved control over container shortages and availability, explore the possibility of leasing or buying your own containers.
Buy:
For shipments made on a regular basis, purchasing your own container(s) is the most effective means for long-term cost optimization. When thinking about purchasing, make sure that your company has a consistent need for containers of the same size and features, otherwise the containers may go unused and incur storage charges. To save money, consider purchasing a used shipping container, some of which can be almost like new. A general guideline is that if you're planning to rent a container for longer than 30 months (2 1/2 years), then it is usually more cost-effective to purchase a container vs. leasing it.
Or Lease:
If your budget is tight and the timeframe is shorter-term, leasing may be a better option. To save money, take good care of the container so as not to incur maintenance and repair fees, and be careful with the leasing terms so that you can return the container as soon as you're done with it. The agreement is between the leasing company (lessor) and the company that agrees to the lease (lessee).
Leasing Lifecycle Terminology:
Master Lease (aka Full-Service Lease):
The Master Lease is the most expensive type of lease but also the most flexible. This type of lease lists the conditions of the lease and all the terms, becoming effective only when the lessee collects the container. The lessor is in charge of the full management of the lease in addition to maintenance, repair, and repositioning. The flexible timeframe is of varying duration.
Long-term lease (aka Dry Lease):
For new containers, leasing is typically for a fixed period of between 2 – 5 years but can be longer in duration with certain lessors. For used containers, anticipate a leasing period of between 1 – 5 years. The lessee in long-term leases is responsible for maintenance, repairs, and repositioning.
Short-term lease (aka Spot Market Lease):
The leasing term is typically from 6 - 24 months, although a few companies may lease for a shorter period. The maintenance, repairs, and repositioning are performed by the lessee. Short-term leases are popular when a company has a sudden surge in demand or if they have regular high-volume seasons.
One-way lease:
This lease is used for a one-way trip where pick-up is at one location and drop-off is at another. The timeframe is of varying duration. The maintenance, repairs, and repositioning are performed by the lessor.
Insider tip Off-hire or Gate-Buy Container:
An off-hire is a container nearing the end of its leasing period that is returned to the lessor's yard. While in the lessor's yard, the container undergoes an off-hire container survey determining the required repairs and maintenance to take place prior to the container being available for subsequent lease or sale. Off-hire trading, on the other hand, occurs while the container is still leased/rented out and in-transit but nearing the end of its leasing period; during this period if the container is sold it becomes an off-hire container. An off-hire container is also referred to as a "gate-buy" because the purchase of the container is complete the moment that the container arrives into the gate, with the buyer then responsible for surveys and repairs. For a buyer, an off-hire container is a cheaper way to purchase a container because the seller arranges delivery to the buyer's chosen depot, vs. the buyer needing to pay trucking costs to deliver the container from the seller's location to the buyer's depot. An off-hire container can also save the seller money by not having the container "off-hire" while surveys and maintenance are conducted, in addition to not having to pay storage costs waiting for the next buyer or lessee to take possession of the container.
Considerations When Buying or Leasing
Size:
Buy the space that you need; buying too large of a container will waste chargeable space and fuel during transit. Standard container sizes are 20ft and 40ft, however there are many varieties including high cubes.
Features:
If you consistently ship the same type of product, then you can more readily determine the best type of container: an open or closed top, double-door or side door openings (for larger items like heavy machinery), insulated temperature features for food or medicine transportation, and modified. If your company is inconsistent with how often they ship, and your shipments need a variety of container sizes and feature requirements, then be careful if you're buying.
Condition:
One-trip shipping container
These containers have completed just one trip to transport cargo and are in excellent condition; they are as close to brand new as they come.
IICL (IICL - Institute of International Container Lessors trade association)
These containers are used but in newer condition. The containers function quite well as long-term leased cargo transportation due to the IICL's stringent standard of inspection criteria.
Cargo-worthy
Recipient of CSC (International Convention for Safe Containers) certification promises that even though the container is older, it still functions correctly, is water-tight, and structurally sound.
Wind & Water-Tight (WWT)
This type of container is more damaged than the others, yet as efficient as cargo-worthy and comes with a guarantee to be leak-proof (wind and water-tight) without holes, however it lacks the extra security of CSC certification.
Disposing of the Container:
If you are no longer in need of a specific container, look for container buyback services. And before purchasing a container, check to see if the seller participates in the container buyback service.